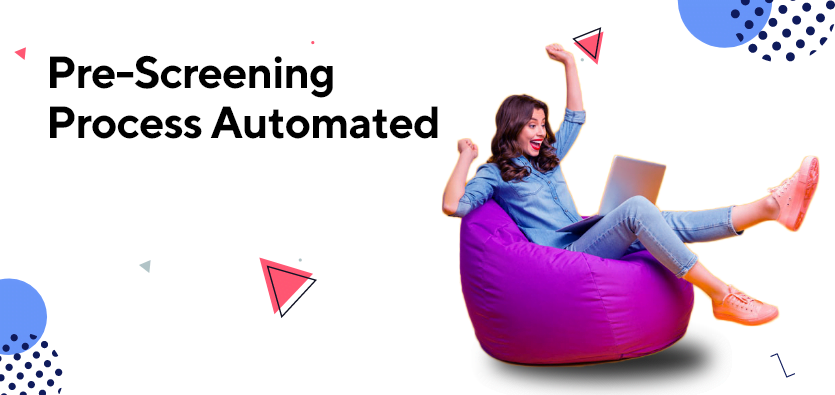 At Worktually, we constantly improve and update the application to make it even more user-friendly. In our most recent update, we have automated the pre-screening process.
What does that mean?
All candidates (registered on the Worktually platform) will receive a notification inside their profile, and an email as well, whenever their pre-screening interview is scheduled.
Candidates can request to reschedule their interview if they wish or accept it to access the interview meeting link. Always join the meeting on the specified date and time.
Feel free to contact our representatives if you have any questions regarding the latest update.
Regards,
Team Worktually