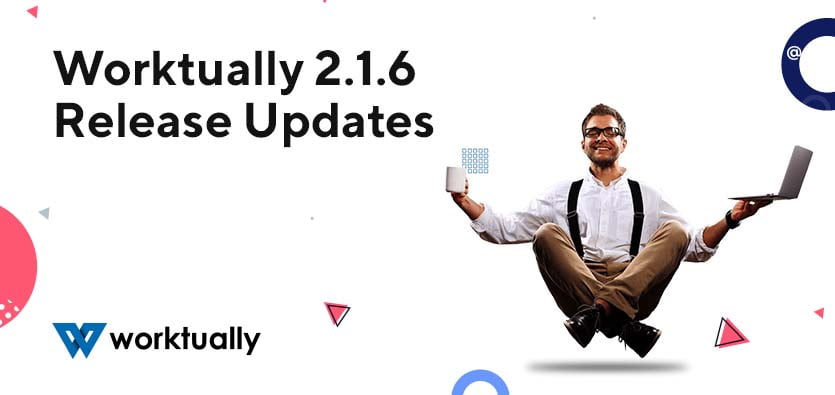 Job offer improvements
Worktually has made the process of making job offers more detailed and simplified. The employer can now easily send job offers, joining dates, hourly rates, and weekly schedules to employees. Employees can make counter offers to employers with the same details.
2 Factor Authentication
Worktually has made the platform more secure for employers and employees alike. Users can enable 2 Factor Authentication on their account through their email accounts and make their accounts on the Worktually application more secure.
The latest update also includes Minor Bug Fixes and Enhancements that make this platform more efficient.
Feel free to contact our representatives if you have any questions regarding the latest updates.
Regards,
Team Worktually