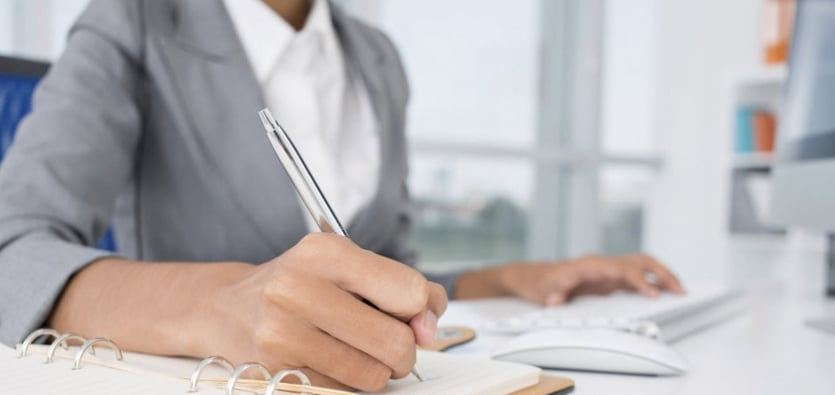 Setting up daily tasks and delegating them effectively to your remote employees are two of the most important things to do while managing a remote team. It seems easy to manage your staff members working remotely; all it takes is to create a task, assign it to a relevant employee, and set up an appropriate deadline, right? What seems like a straightforward process might go wrong in many ways.
For starters, your remote team members may not even understand the tasks assigned by you. You may have delegated the responsibility to the wrong person in the first place, which creates a lot of confusion. Sometimes, it also happens that you may have used the wrong method of communication while setting up the job assignments.
There is no need to worry if you are continually facing issues in assigning tasks to your virtual assistants. We present you with the best strategies that will help you in mastering the art of delegating tasks to your remote employees.
Use A Dedicated Remote Team Management Tool
The very first step is about knowing who you want to assign a specific task to. Setting up a job assignment through instant messaging, emails or calls may not be as effective as choosing a dedicated remote team management tool in this regard. When you assign a task by calling or texting your remote worker, chances are they won't be able to remember all the crucial details of the assignment.
The task may also involve other team members who could be left out of the status update or a critical message because you failed to mention them in the group message or forgot to Cc them in the email. Instead of using the old methods, use a professional task assigning and project management tool like Teamwork for effective task delegation and monitoring.
Set Clear Expectations For Your Virtual Employees
After proper identification and delegation of the tasks to your full-time remote employees, it's preferable to set clear expectations from the start. Mention a few essential things such as fixed working hours, a number of tasks to be completed in a day, reporting, communication tools to be used, task deadlines, and more. This brief activity will help your remote virtual assistants in setting their priorities right and managing their time effectively.
Use The Right Type Of Communication In Your Virtual Workspace
Working in a remote setup sometimes leads to the non-availability of all of your virtual assistants at the same time because they are residing in different time zones. It could also be because you offer flexible hours to your remote staff. Communication is a critical factor for the success of any remote team. Provide your distant employees with detailed information about the daily tasks using a specialized project management tool, as discussed earlier.
In this way, you can rest assured that all the essential information will reach your remote workers, whether they are online or offline. When they get online, you can utilize other communication tools like Google Hangouts, audio, and video calls to help them with ongoing issues.
Provide Regular Feedback
After setting up your remote employees with the right tasks, specifying expectations and deadlines, and providing ongoing support, you should give frequent feedback so that your virtual assistants will be aware of their progress. You can discuss how well they're doing as well as suggest some necessary improvements they can make in their daily work to perform better.
Delegating your tasks successfully and efficiently to your remote employees is vital for achieving the best results. Improved remote team management is possible through effective communication channels and being transparent and honest about all the crucial aspects of the job at hand.
Worktually is an expert remote employee recruitment agency in the world. Visit our website for further information or submit your requests here.