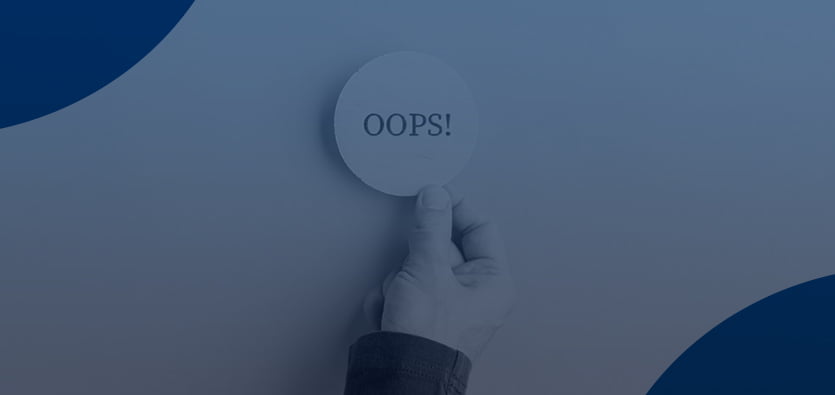 Managing a remote team demands a different strategy and work culture compared to overseeing a standard in-house workforce. In the absence of face-to-face communication with your employees, you'll have to be creative in effectively managing your remote team. Remote workers consistently face several unique challenges, and without strong leadership, they can quickly lose focus and engagement.
Here, we will discuss five common mistakes of managing a remote team that you need to avoid:
Infrequent Performance Reviews
All workers, whether working in an office or remotely, require frequent feedback to function effectively. For this reason, you have to provide your distant workers with regular feedback, including praise, recognition, constructive criticism, and addressing the work areas requiring improvement.
Performing regular performance reviews is one of the most important ways to keep your remote employees working efficiently and effectively throughout the year. Remote managers must connect with their distant colleagues to discuss their performance at least once a week or a month at most. You can also send them a detailed email with feedback or conduct a video conference call on Google Hangouts to keep them in check.
Inconsistent Team Interactions
Remote work can be isolating and lonely for the majority of the employees at times. There may be a lack of cohesion and synergy among remote team members. Some of your distant staff members may not feel comfortable approaching their colleagues with concerns or questions due to a lack of regular communication.
To overcome this severe issue, you should arrange and implement regular interactions among all remote team workers such as weekly online games, get-to-know-you queries, and monthly lunches through video conferencing. Also, to avoid any misunderstandings, be specific when defining expectations and objectives.
Micromanaging
Most people choose to work remotely because of its increased freedom and flexibility. Unfortunately, some short-sighted remote managers want to micromanage their remote virtual assistants. The consistent urge for unnecessary checking-in for updates and work progress often frustrates remote workers and causes an increase in work-related stress.
When you hire remote workers, the last thing you need to do is take away their freedom and flexibility. As long as your virtual assistants maintain regular communication, remain self-reliant, and perform their work on time, you shouldn't be checking in on them every minute.
Not Considering Time Zones
Managing remote workers has its own set of pros and cons. One of the significant challenges of overseeing employees remotely is to manage time zone differences. Hiring a diverse set of remote talent from any part of the world is fascinating; the only difficulty is that you must be mindful of time zones when working remotely.
Instead of expecting your distant workers to operate according to the schedule that suits you, be flexible in your remote work strategy. When managing a geographically dispersed team, set meetings on an appropriate time frame so that you and your remote team members can both connect at a convenient time.
Utilizing Wrong Tools
Remote work mainly relies on using the latest technology, such as team management applications, on keeping all the work in sync. Managing a remote team requires different software and tools than an office-based team, so you need to have the right tools.
Use applications that will allow you to communicate with the rest of your remote team in real-time, allow multiple users to collaborate on a given project, and a centralized software that will help keep all the resources and tasks in one place. Google Drive is a good option for enhanced document collaboration, and Google Hangouts is a reliable tool for instant messaging and video conferencing.
Worktually assists global employers and entrepreneurs in recruiting the most exceptional remote workers. Visit our website to gather more info about our expert services or contact us for customized care.